ATASOY Real Estate development
Keep an eye out for our exciting new projects! With over forty years of experience in contracting and engineering consultancy across Egypt, Saudi Arabia, and Kuwait, Atasoy Company has decided to expand into real estate development. We are thrilled to announce five powerful new projects in the new administrative capital, a massive project on the North Coast, and another in Ain Sokhna. Stay tuned for more information!
Our commercial complex project is situated in the prime location of Maadi Autostrad. Currently under construction, the project will feature a luxurious restaurant, coffee shop, retail area, and hypermarket. Additionally, there are plans to include a hospitality and medical facility.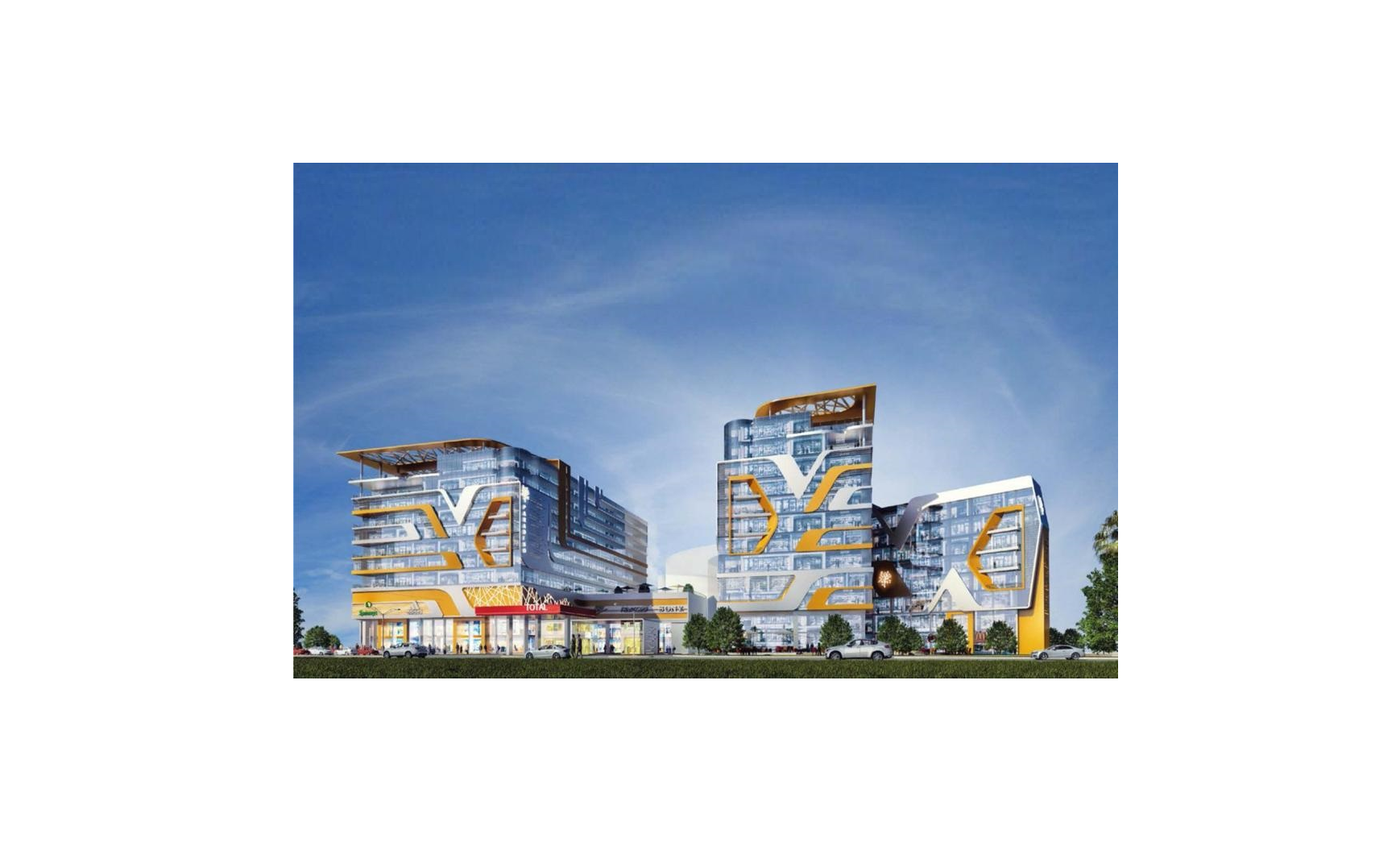 Stay tuned we will launch our first huge project in North Coast Egypt soon with a new perspective that has not yet been implemented in the Egyptian real estate market.....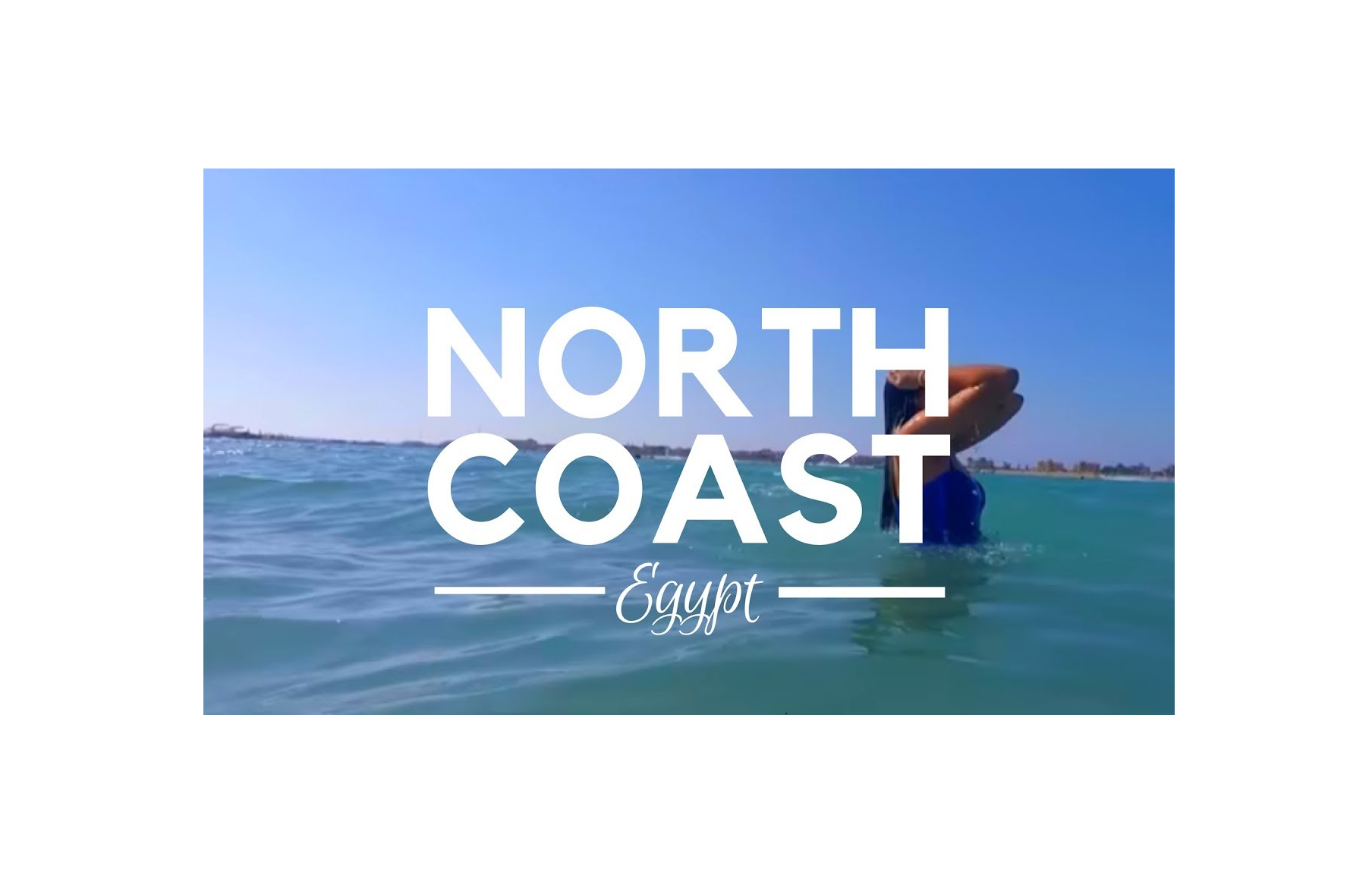 New Administrative Capital
We are excited to announce the upcoming launch of our first project in the Media City zone of the new administrative capital, called WYNDHAM GRAND Tower. This tower will feature 55 floors and will offer commercial, administrative, and hospitality units with a unique perspective that has yet to be seen in the Egyptian real estate market. We also have several other projects in the works for the New Administrative Capital, including WYNDHAN TOWER in the CBD zone, RAMADA TOWER in the DOWNTOWN zone, HOWARD JOHNSON TOWER in the DOWNTOWN zone, and DAYS INN TOWER in the DOWNTOWN zone. In addition, we are excited to soon launch our first major project in North Coast Egypt, which will also bring a fresh perspective to the Egyptian real estate market. Stay tuned for more updates