Hospitality Management
we gain NEDA development agreement with Wyndham -one of the world's largest- for Egypt and Morocco.
Our goal is to manage and operate 150 properties in Africa in the short-medium term
ABOUT WYNDHAM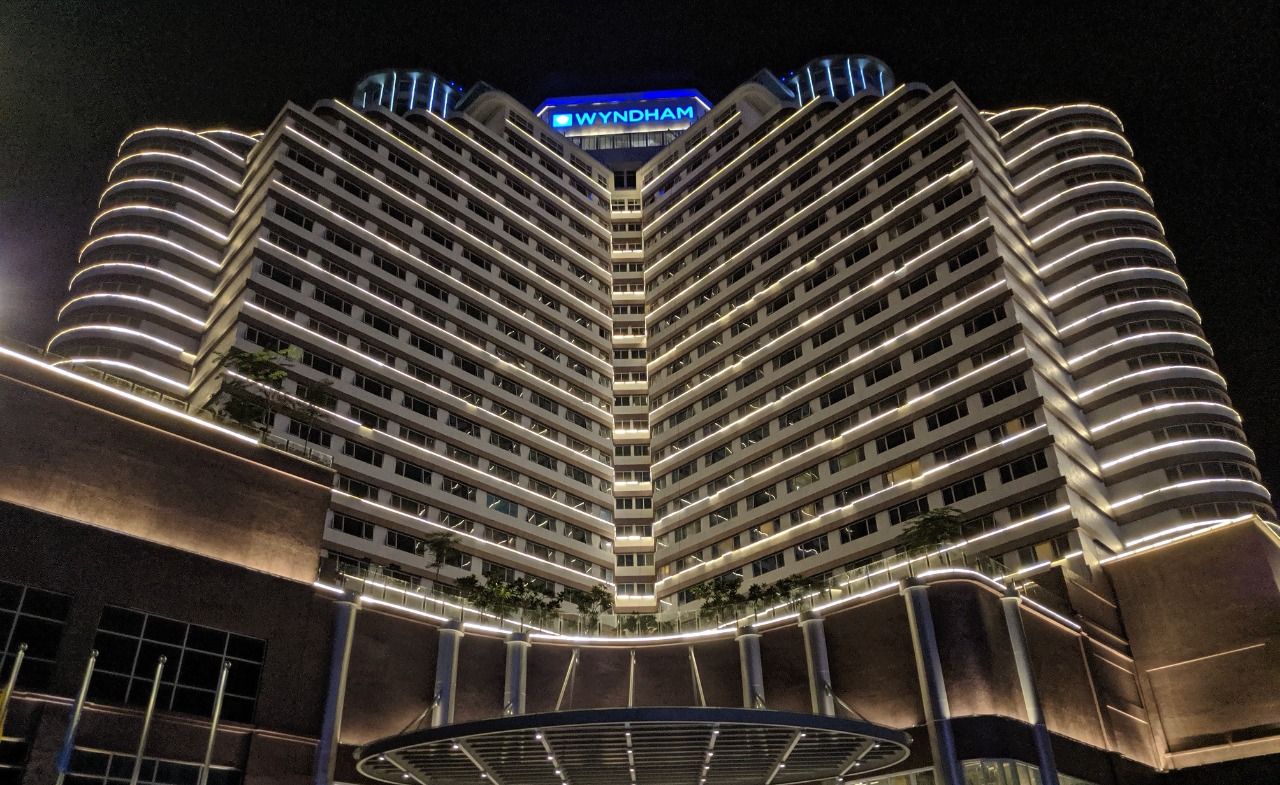 Luxury Residential & Hospitality Management Services A leading independent hotel management company in the Middle East and Africa, we work for our group and owners to ensure that their hotels perform as well as possible. Cooperating with an international hotel brand, we ensure that they take full advantage of all the benefits that come with franchising an international hotel brand, we offer world- class, professional management services to ensure that your hotel can compete effectively in the market.