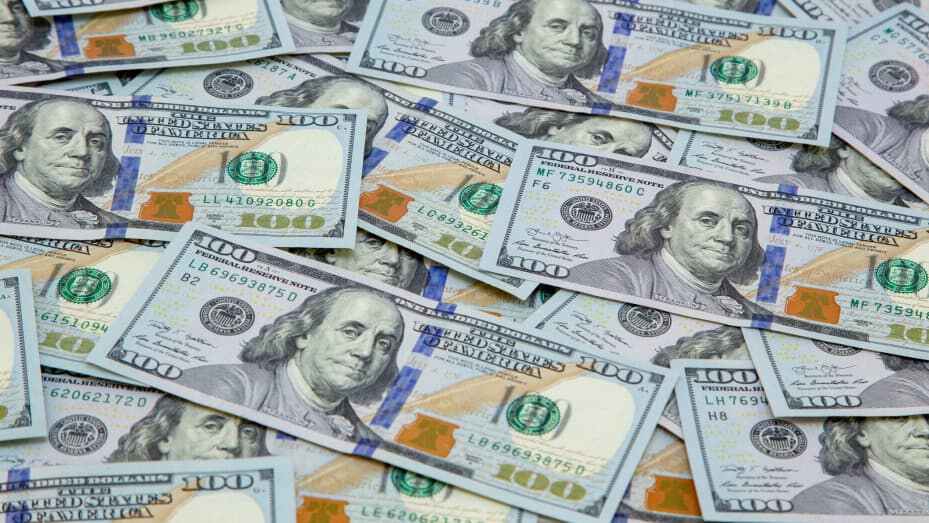 Our company offers Custody Services to help our clients feel confident in their ability to manage their investments. We have obtained a custody license, which makes us an official custodian. Our dedicated team, close relationship with the Authorities, and competitive fees ensure that our clients receive exceptional service. Our primary goal is to always act in our client's best interests.
Our duty is to monitor the country's development plans to assist investors in making well-informed decisions.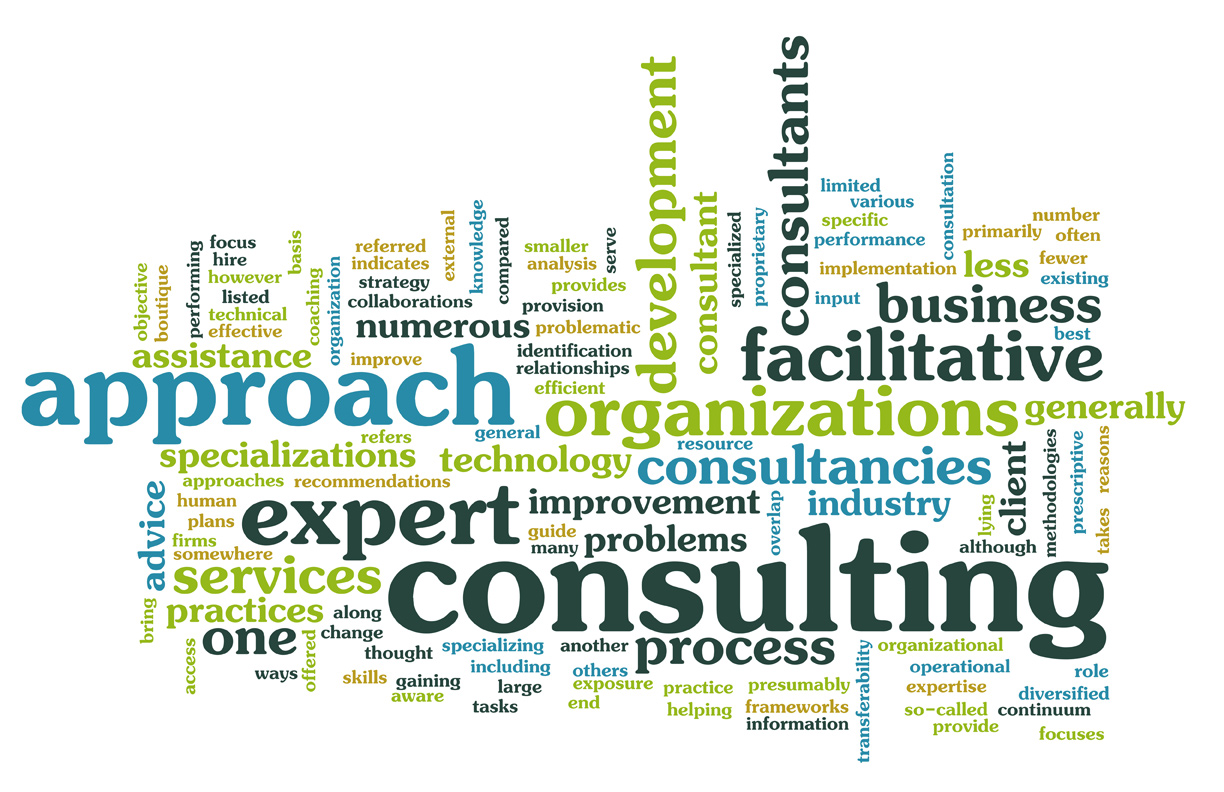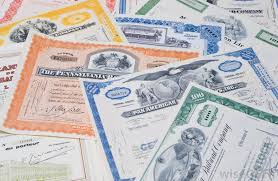 Fund & Portfolio Management
we have a team of experienced researchers and advanced technology dedicated to managing the portfolios of high-net-worth individuals and financial institutions. Our goal is to provide customized investment strategies that meet the unique needs and preferences of each client while achieving the highest possible returns and minimizing potential market risks. We use a well-established research team, a highly sophisticated system, and a dynamic investment strategy to professionally manage portfolios. Our investment strategies are well-researched and we offer tailor-made portfolio models to suit each client's needs and preferences. Our primary mission is to achieve the best returns possible while minimizing risks in the market.