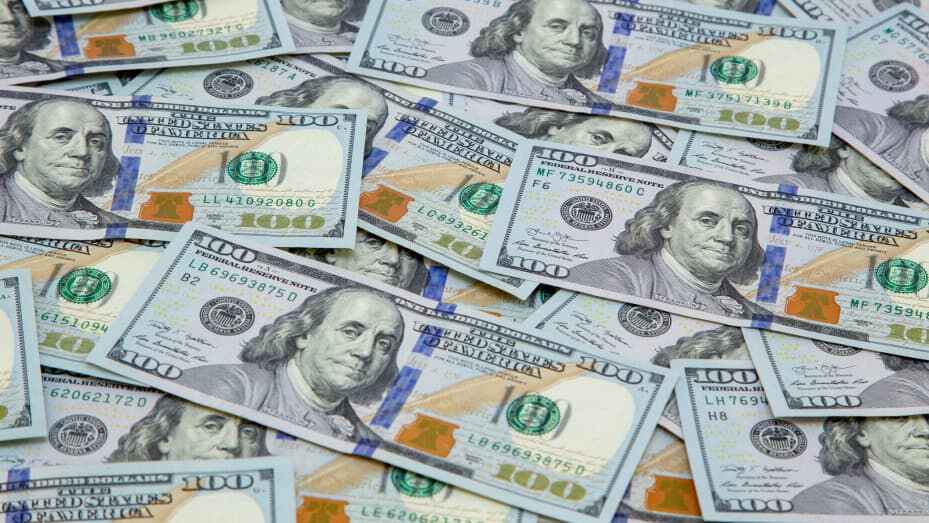 In order to give its clients further assurance of their capability to fully manage their investments. We succeeded in acquiring a custody license, thus becoming an official custodian. Through an exceptional custody team, strong ties with the Authorities and a highly competitive fee structure, clients are guaranteed an exceptional level of service and an entity that is only looking out for their best interests.
Aware of the country's growing projects and future development plans in an attempt to assist investors in making the right decisions when it comes to their own business plans.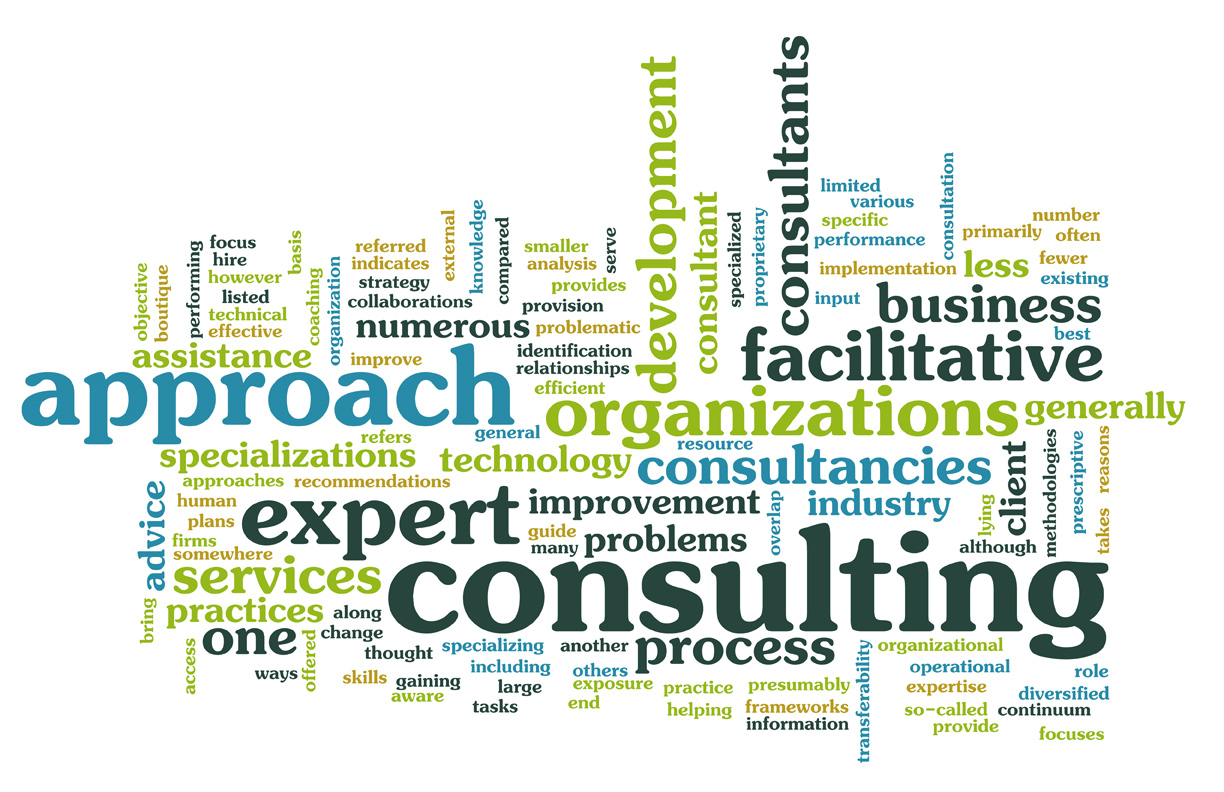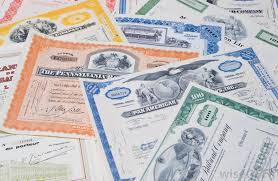 Fund & Portfolio Management
Devotes a well established research team, a highly sophisticated system and a solid as well as dynamic investment strategy to properly and professionally manage the portfolios of high networth individuals and financial institutions. With various well researched investment strategies in place as well as tailor made portfolio models to suit each client's needs and preferences, Mission is to primarily accomplish the best returns possible and to minimize risks that arise in such a market.