Thrawaat Renewable Energy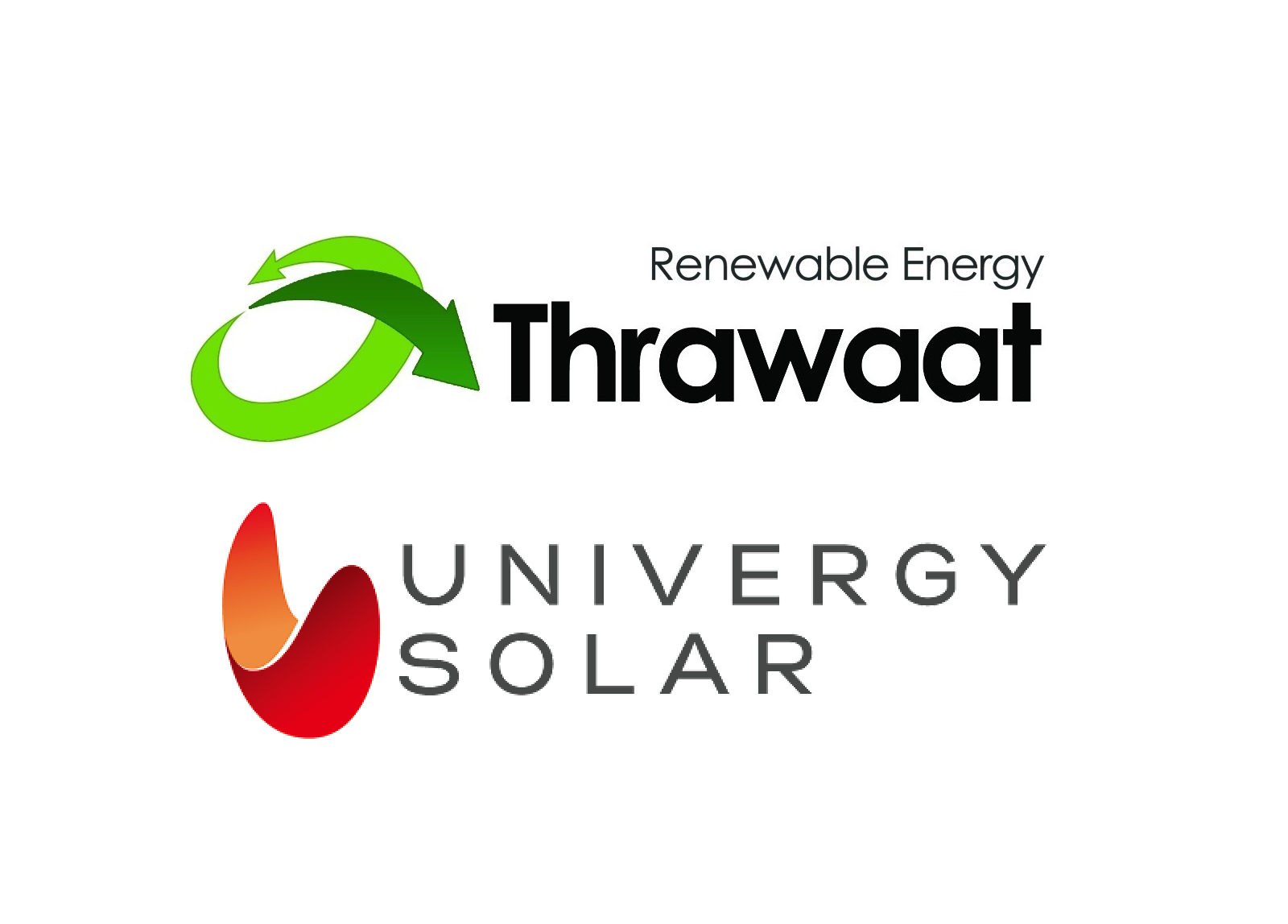 Our company make a partnership with Univergy Solar
In a leading business group in the renewable energy sector. We are especially oriented towards the development and construction of large Solar and Wind Energy plants and Green Hydrogen storage solutions. We also use our extensive knowledge of the sector to carry out installations for solar self-consumption, residential and industrial. In 2020 we have launched our new Green Hydrogen Division, the perfect complement to make our creating a Clean Energy 360° and achieving the Sustainable Development Goals resulting in complete energy efficiency with zero CO2 emissions to the environment. Since our beginnings we have experienced a very significant growth, reaching a position as one of the international reference companies in the management of Renewable Energy projects.
Webiste
WIND POWER IS ONE OF THE MAIN SOURCES OF RENEWABLE ENERGY IN SPAIN. It is the energy obtained from the wind, the use of the kinetic energy derived from the large masses of air that is converted into mechanical energy with movement and from which electricity is obtained. In addition to the savings from generating electricity using wind turbines, the transformation of wind energy into electrical energy avoids the increase of greenhouse gases in the atmosphere, and the consequent negative effects that this increase could cause.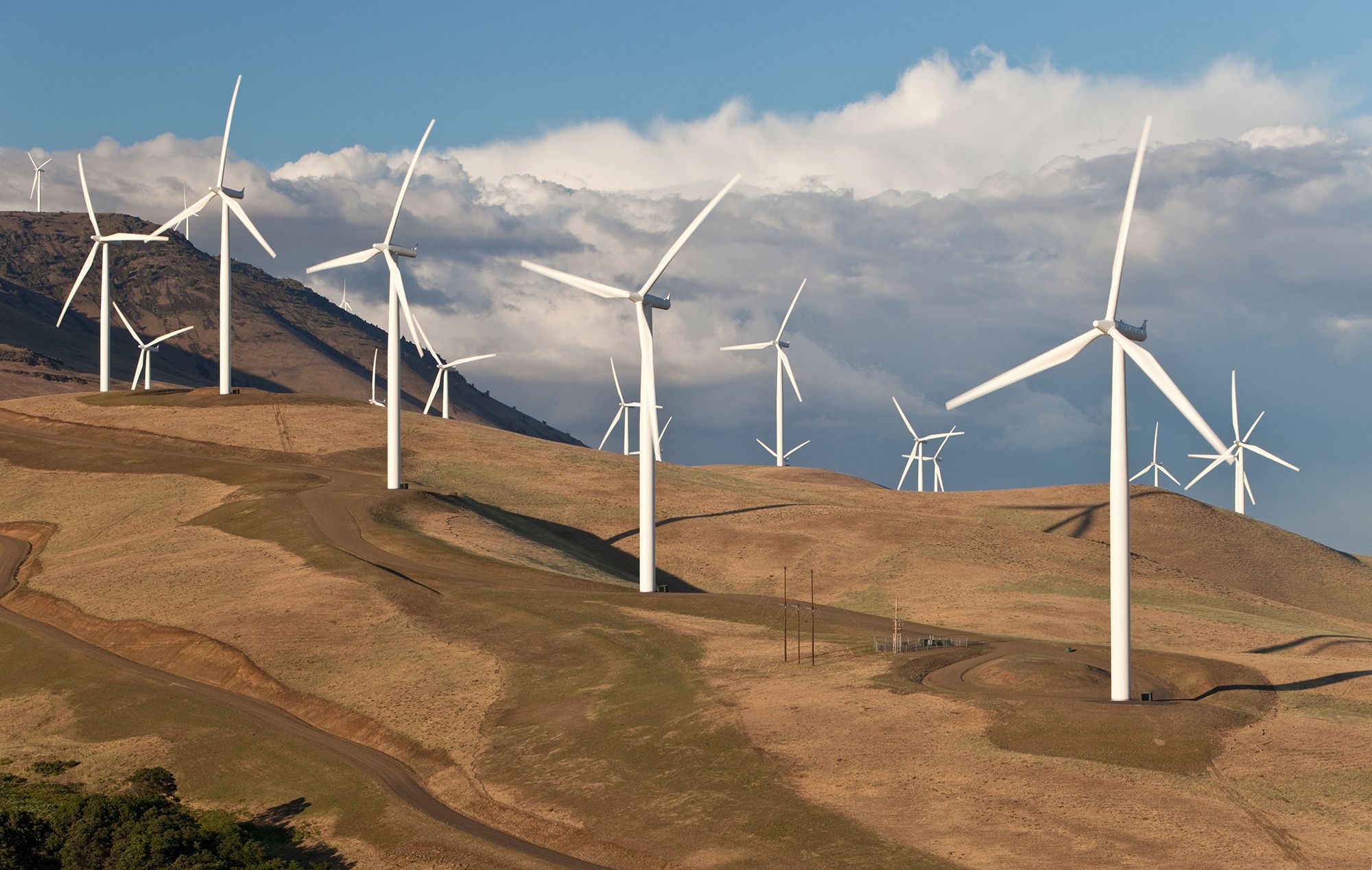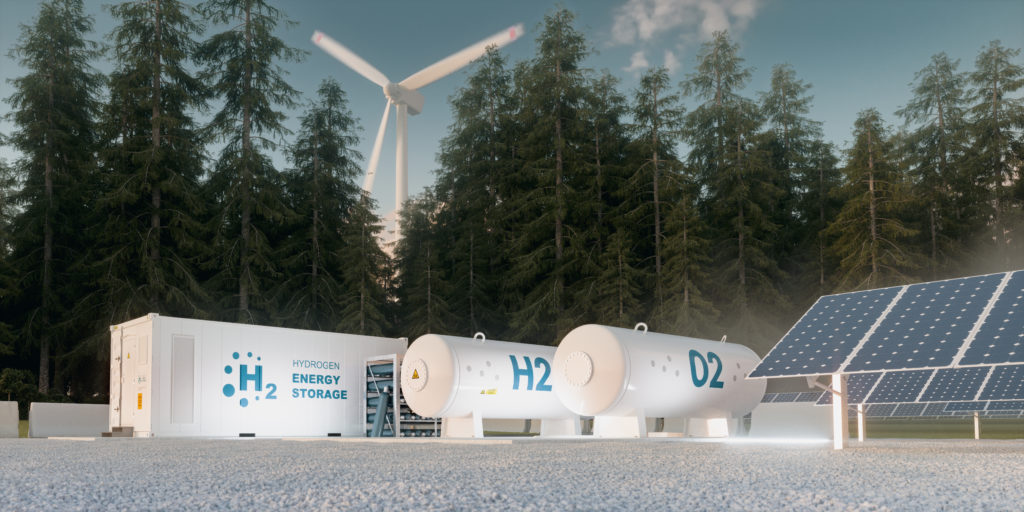 EPCM - Engineering, Procurement and Construction Management
The Univergy EPC division adds its skills and abilities in the construction and launch of the renewable energy generating plants of all kinds of facilities: ground, floating and solar roofs, etc. Regardless of whether these are small self consumption installations or large photovoltaic plants, this department offers maximum flexibility, participating in EPC management as prime contractor or subcontractor, with more than 4 GW currently built. The technical team that makes up the EPC division of Univergy Solar takes care of all relations between the customer and suppliers or construction companies and provides a flexible solution to the customer, always showing transparency in all required agreements.
Photovoltaic solar development
Development is the engine of our company and gives us exceptional value. The entire development process includes all steps from the selection of the land to the moment just before construction begins.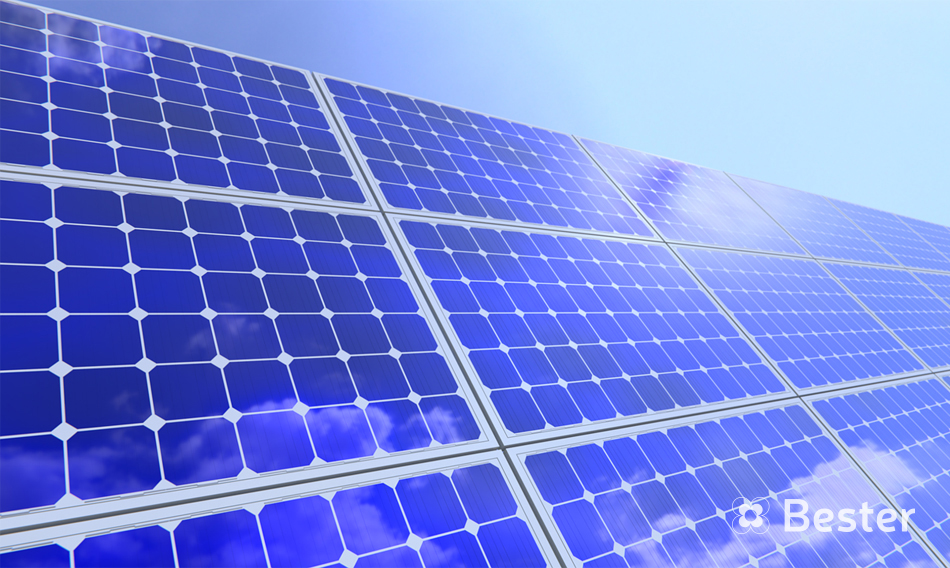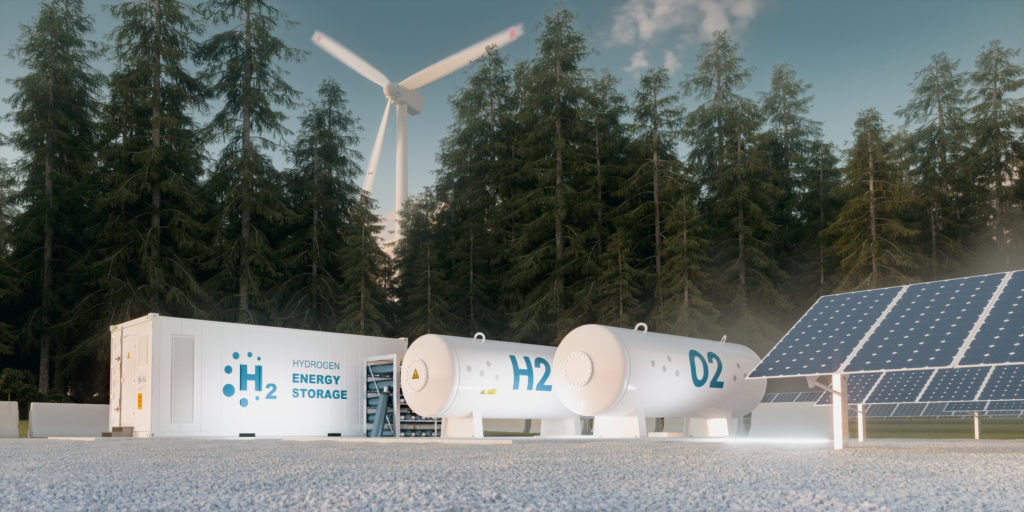 Green hydrogen is a versatile and non-polluting energy vector, from which we can obtain electrical or thermal energy without emitting CO₂. Using water as the main resource, it opens up a new technological route for the electrification of transport and sustainable mobility that allows the use of fossil fuels to be replaced by a renewable energy source.