Thrawaat Renewable Energy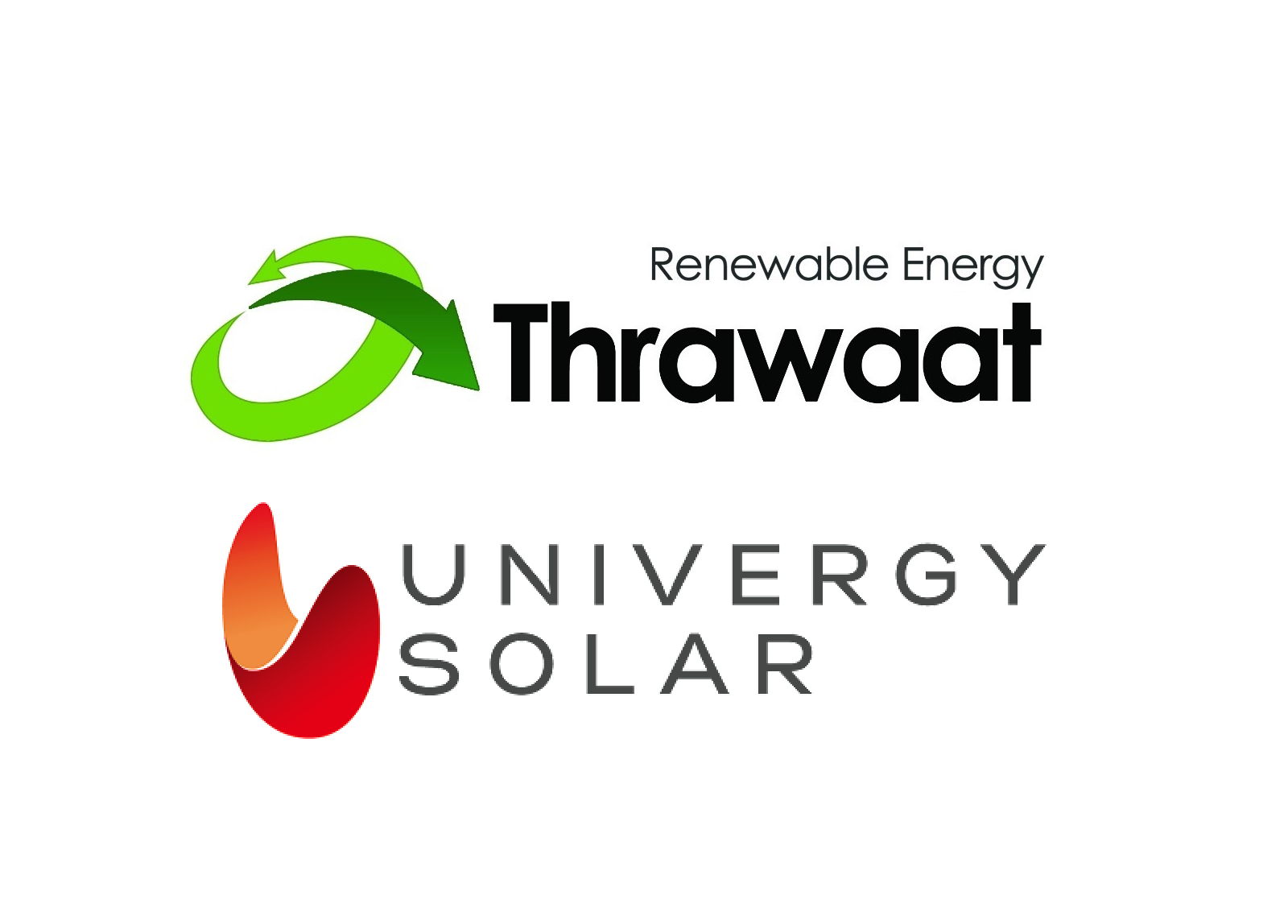 Our company has formed a partnership with Univergy Solar
A leading business group in the renewable energy sector. Our focus is on developing and constructing large solar and wind energy plants, as well as green hydrogen storage solutions. We also leverage our extensive knowledge of the sector to carry out installations for solar self-consumption in residential and industrial settings. In 2020, we launched our new Green Hydrogen Division, which complements our work towards creating a Clean Energy 360° and achieving the Sustainable Development Goals. Our ultimate goal is to achieve complete energy efficiency with zero CO2 emissions to the environment. Since our inception, we have experienced significant growth and have become one of the international reference companies in managing Renewable Energy projects. Visit our website to learn more.
Website
In Spain, wind power is a primary source of renewable energy. It involves harnessing the kinetic energy from moving air masses to generate mechanical and electrical energy through the use of wind turbines. This method not only saves on electricity costs but also helps to reduce greenhouse gas emissions and mitigate the negative effects of climate change.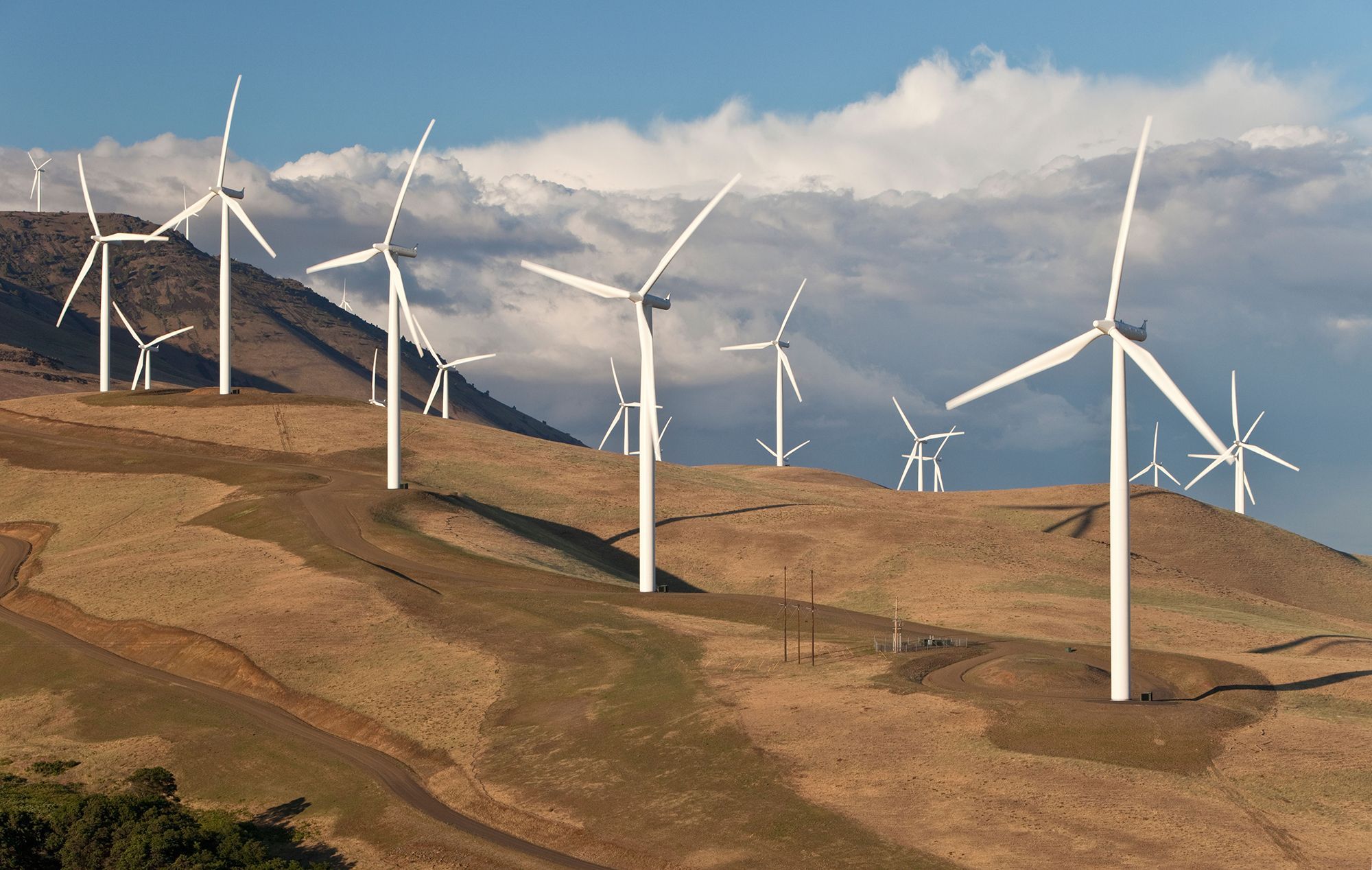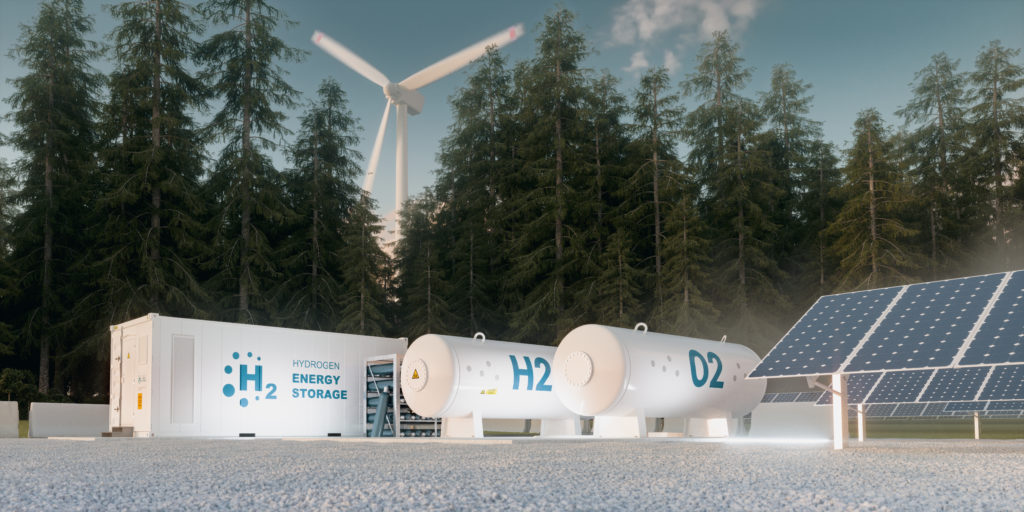 EPCM - Engineering, Procurement and Construction Management
Univergy's EPC division specializes in constructing and launching renewable energy generating plants, including ground, floating, and solar roof facilities. Whether it's a small self-consumption installation or a large photovoltaic plant, this department offers maximum flexibility and can act as a prime contractor or subcontractor. With over 4 GW currently built, Univergy's experienced technical team manages all relations between the customer and suppliers or construction companies and ensures transparent agreements are made. They provide a flexible solution to meet the customer's needs.
Photovoltaic solar development
Our company values the development process, from land selection to pre-construction.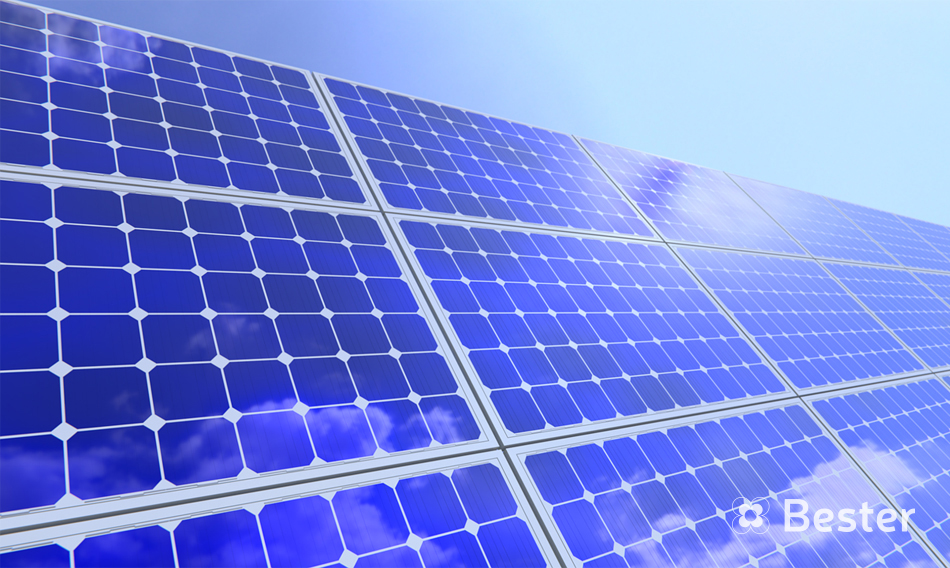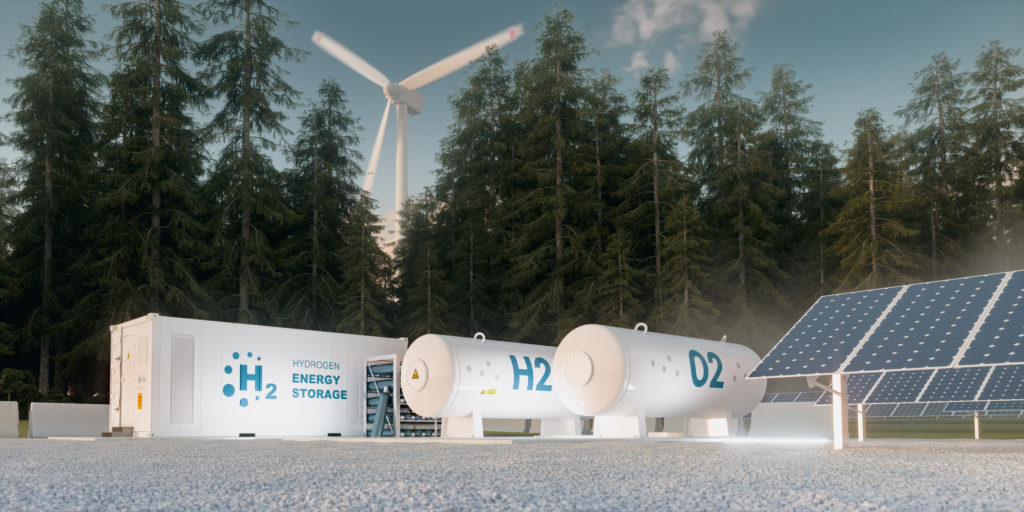 Green hydrogen is a highly adaptable and environmentally friendly source of energy that enables us to generate electrical or thermal power without releasing CO₂. Its reliance on water as the primary resource presents a novel technological path towards sustainable transportation and mobility, which can supplant the use of fossil fuels with a renewable energy source.